---
Our Mission
To be preferred trustee for our clients through operational excellence and international service quality
---
Our Vision
Endeavour to be the fiduciary in the most responsible and productive manner by providing our clients with the most effective solutions
Beacon Trusteeship Limited is a SEBI registered Debenture Trustee incorporated in 2015. Formed by a group of ex-bankers and professionals from a similar domain with a high amount of experience in the Trusteeship business, the team in their previous avatars has successfully handled various Trusteeship activities.
Beacon's potential clientele comprises of Banks, Financial Institutions including Insurance Companies, Mutual Funds and NBFCs, Government organizations, AIFs, MNCs, Family offices and High Net-Worth Individuals in India and overseas.
Beacon Trusteeship Limited has always believed in providing superior Trustee services in India; we have perpetually provided quality services to our clients and stakeholders. Beacon specializes in providing trustee-related solutions alongside a fresh outlook on fiduciary services needed by our clients.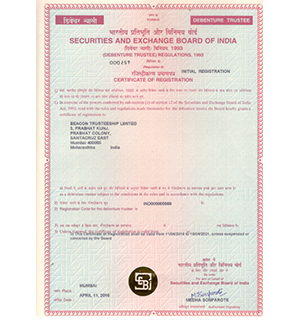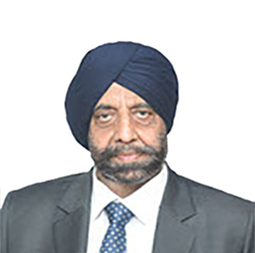 Surinder Singh Kohli
Mentor & Advisor
Mr. Kohli, a Bachelor in Mechanical Engineering from Banaras Hindu University and a Diploma holder in Industrial Finance from Indian Institute of Bankers (CAIIB) has had a 30+ years stint in the Financial Services Industry and has held crucial positions in India's marquee establishments. He has served as CMD of IIFCL after serving as CMD at Punjab National Bank. Amongst his directorships, he has also served at Punjab and Sind Bank as the MD, Management Board of PNB Gilts Ltd as Chairman and Member, PNB HFC and PNB Capital as the Chairman, IDFC as the Non-Executive Director and PTC India Financial Services Ltd as an Independent Director. In renowned institutions like SIDBI, Oriental Insurance Company Ltd., ECGC and Agricultural Finance Corporation Ltd., he has held the esteemed position of a Director. He is currently on the Board of IDFC, ILFS among others.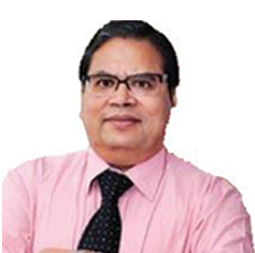 Hari Das Khunteta
Mentor & Advisor
With over three decades of rich experience in the area of financial management including extensive background in strategic planning, resource mobilization from domestic and international markets, budgeting & investor servicing and governance, Mr. Hari Das Khunteta is well versed with Development & Financing in Power sector infrastructure projects for Generation, Transmission & Distribution both in Public & Private sector. Apart from retiring as CMD at Rural Electrification Corp (REC), he served as ED (Finance & Accounts) at NHPC , Non Executive Director of the board of NHDC.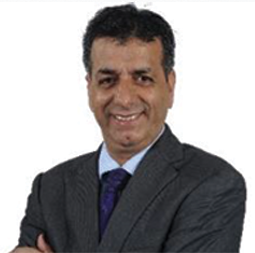 Desh Raj Dogra
Mentor & Advisor
Mr. Desh Raj Dogra has an experience of over 33 years in the financial sector and in credit administration. He has held crucial positions in the Government & the Public Sector. Starting his career with Himachal Pradesh Government, he later joined Dena Bank and began his journey in the financial sector. He was one of the first employees to join Credit Analysis and Research Limited (CARE) in 1993. Within CARE, his profile saw phenomenal growth along with the company & finally achieving the post of MD & CEO which he served until retiring in August 2016. He has served as Vice Chairperson and Public Interest Director at Metropolitan Stock Exchange (MSEI) and as a Director at VCCL Ltd. Mr. Dogra holds a Bachelor's and a Master's Degree in agriculture from Himachal Pradesh University and MBA Finance from University of Delhi. He is also a Certified Associate of the Indian Institute of Bankers.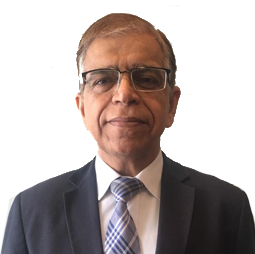 Satpal Arora
Independent Director
Mr Arora is a highly qualified individual with several degrees like M.Com from Delhi University, CAIIB, Diploma in Labour Laws, Company Secretary, LLB and an Insolvency Professional. He joined a Nationailsed bank to start with and then joined IFCI as Company Secretary later to Head IFCI Venture Capital, Executive Director at IFCI. He retired as MD at TFCI and currently serves as an Independent Director on several company boards. He has expertise in project, credit appraisal, monitoring, negotiating terms and legal aspects, recovery & legal process, sale & purchase & assignment of NPAs, insolvency laws and related procedure.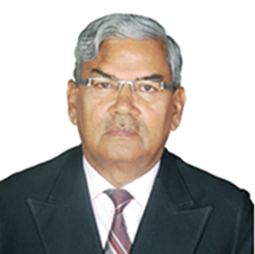 Satish Kalani
Independent Director
In a career spanning 35 years, Mr. Kalani has worked with reputed companies like Dawn Mills, Elphinstone Mills, Reliance Industries, Ambalal Sarabhai Enterprises and Tata Chemicals. His last stint was with Tata Chemicals as VP-Taxation where he developed impeccable knowledge in corporate taxation. He has remained a trustee in many trusts of Tata Chemicals & is also a trustee in Keshav Shrushti. The team benefits from his advisory.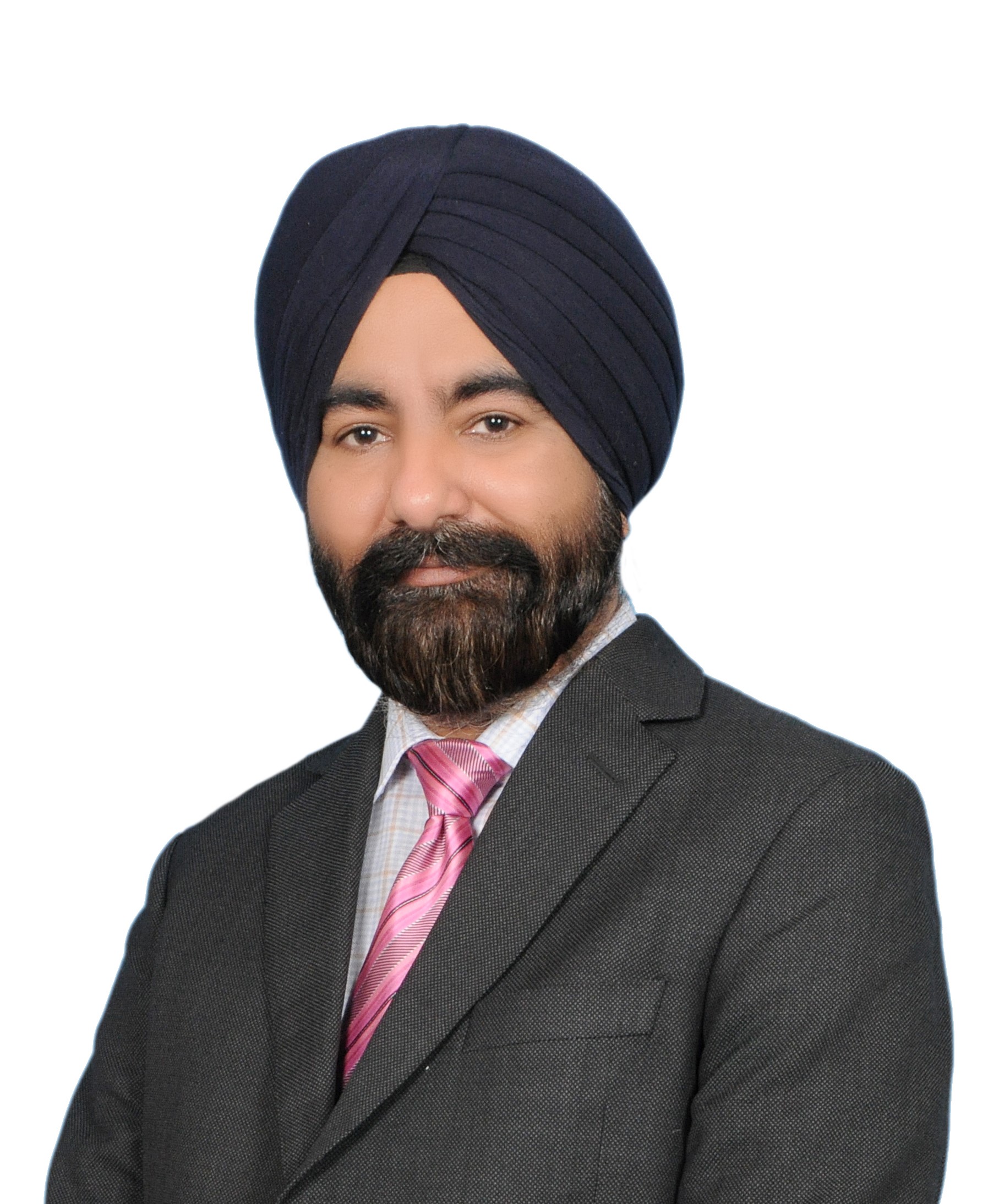 Pratapsingh Nathani
Chairman & Managing Director
Mr. Nathani has over 20 years of experience in the banking and financial services sector where he was associated with various organisations such as Centrum, Enam, Darashaw, JM Morgan Stanley, JM Financial to name a few. His last stint at ING Vysya from 2008 to 2015 saw him setting up and heading the Debt Capital Markets (DCM) and Loan Syndication businesses. Pratap leads Beacon Trusteeship with knowledge and integrity that fuels everybody else's drive.
pratap@beacontrustee.co.in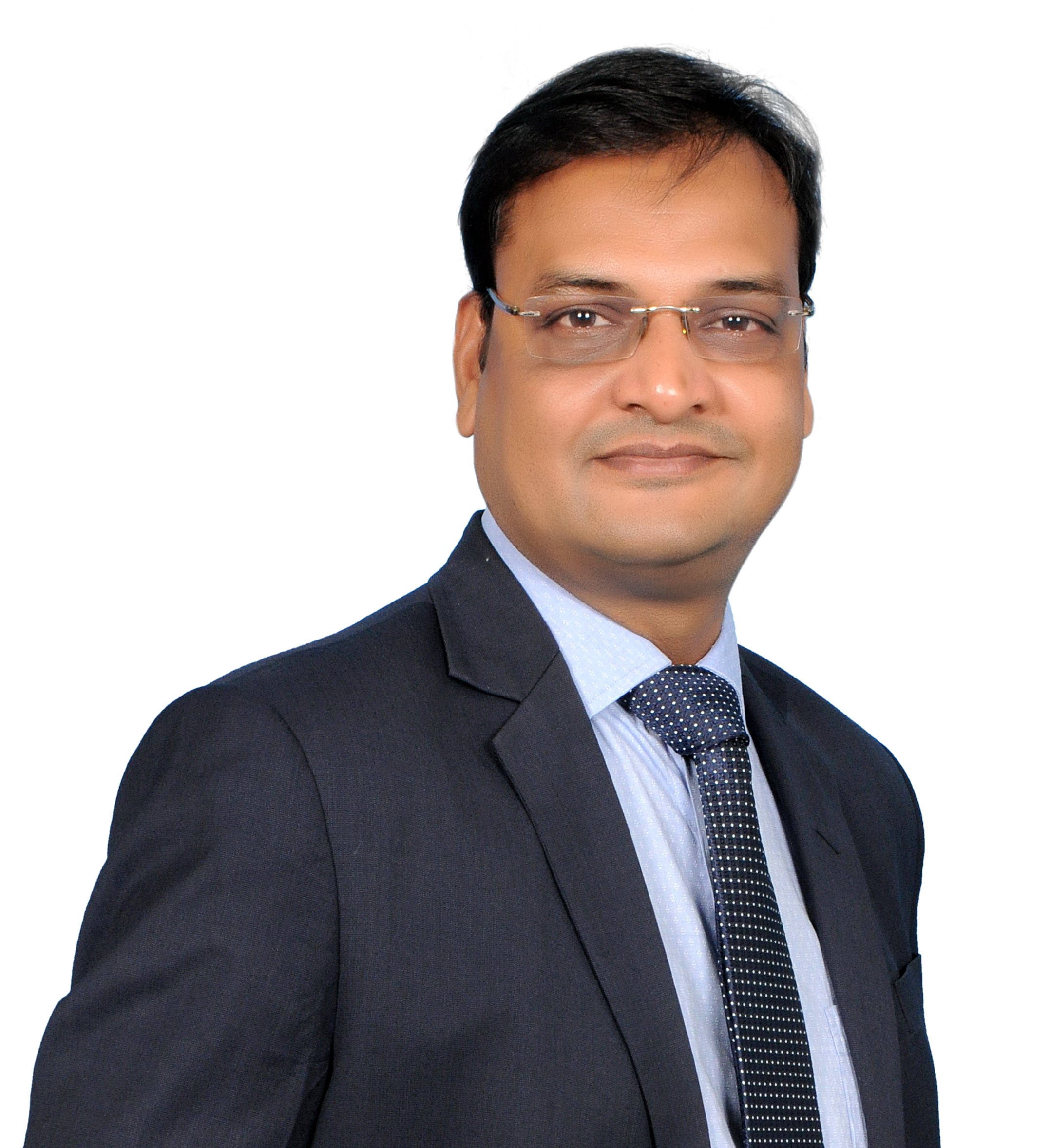 Vitthal Nawandhar
CEO
A qualified Chartered Accountant, Mr. Vitthal Nawandhar has over a decade of experience in the financial market including 8 years of core Trusteeship business. Mr. Nawandhar is one of the Founders of Beacon Trusteeship as also its CEO. He comes with cross-functional experience in business development, compliance, operations, accounts, auditing and taxation in diversified industries. He has a rich experience by working with firms like NSDL, Axis Trustee and IDBI Trusteeship. His last stint was with GDA Trusteeship where he was the Business Head for Mumbai and his responsibilities included managing the overall business development and establishing the company's name in the market.
vitthal@beacontrustee.co.in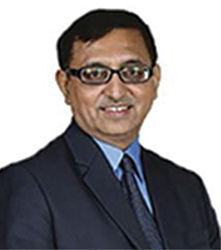 Ashok Motwani
Executive Director
With over 30 years of experience in diverse areas such as investment and corporate banking, project advisory, structured finance, debt syndication, Mr. Motwani is well versed with the trusteeship business. Known to have been one of the pillars during the formation of IDBI Trusteeship Services, he brings along with him his experience and deep passion for banking & financial services. His leadership and management skills are a boon to the team. He has served as the CGM, IDBI Bank before taking a premature retirement to join Beacon. Before this he has also been with MD & CEO of IDBI Trusteeship Services and MD & CEO of Stock Holding Corporation of India Limited (SHCIL). Additionally, he has also worked with Asset Reconstruction Company of India (ARCIL) and Small Industries Development Bank of India (SIDBI). He is a respected figure in the industry and by the regulatory bodies.
ak.motwani@beacontrustee.co.in